MPASS Education, in conjunction with educators from 15 states, has developed a rich bank of performance assessments appropriate for K-12. We are willing to work with any district or state agency to customize a high-quality curriculum that is aligned to your content standards and transferrable skills. We are committed to developing curriculum that students find interesting, focuses on application of content knowledge, builds students transferrable skills, and ultimately supports student success beyond K-12 education.
Curriculum alone is never the solution. A strong curriculum is only ever as good (or bad) as the individuals facilitating the teaching. Therefore, it is our policy not to release any curriculum without adequate training for teachers and administrators.
We focus on your students developing transferrable skills and can authentically apply content knowledge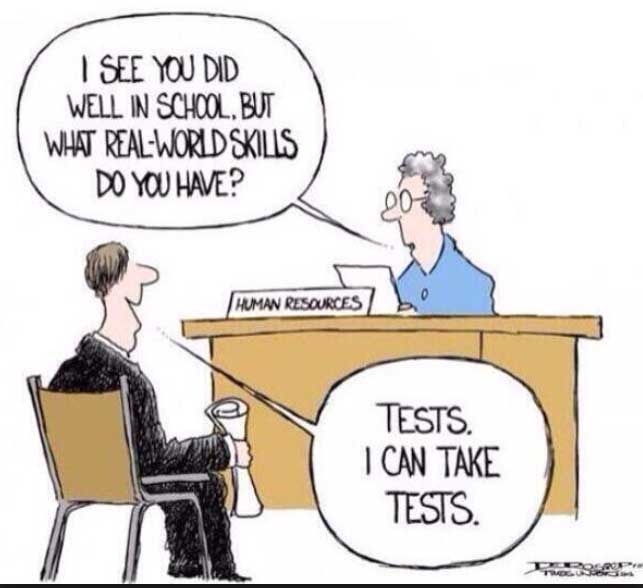 Our most recent curricular success is with the Antelope Valley Union High School District. We partnered to develop a 9th – 12th grade math curriculum to reach students who entered 9th grade 3-5 years below grade level. The program was called the Math Literacy Project and it has made a tremendous impact on the students, teachers, and the community.