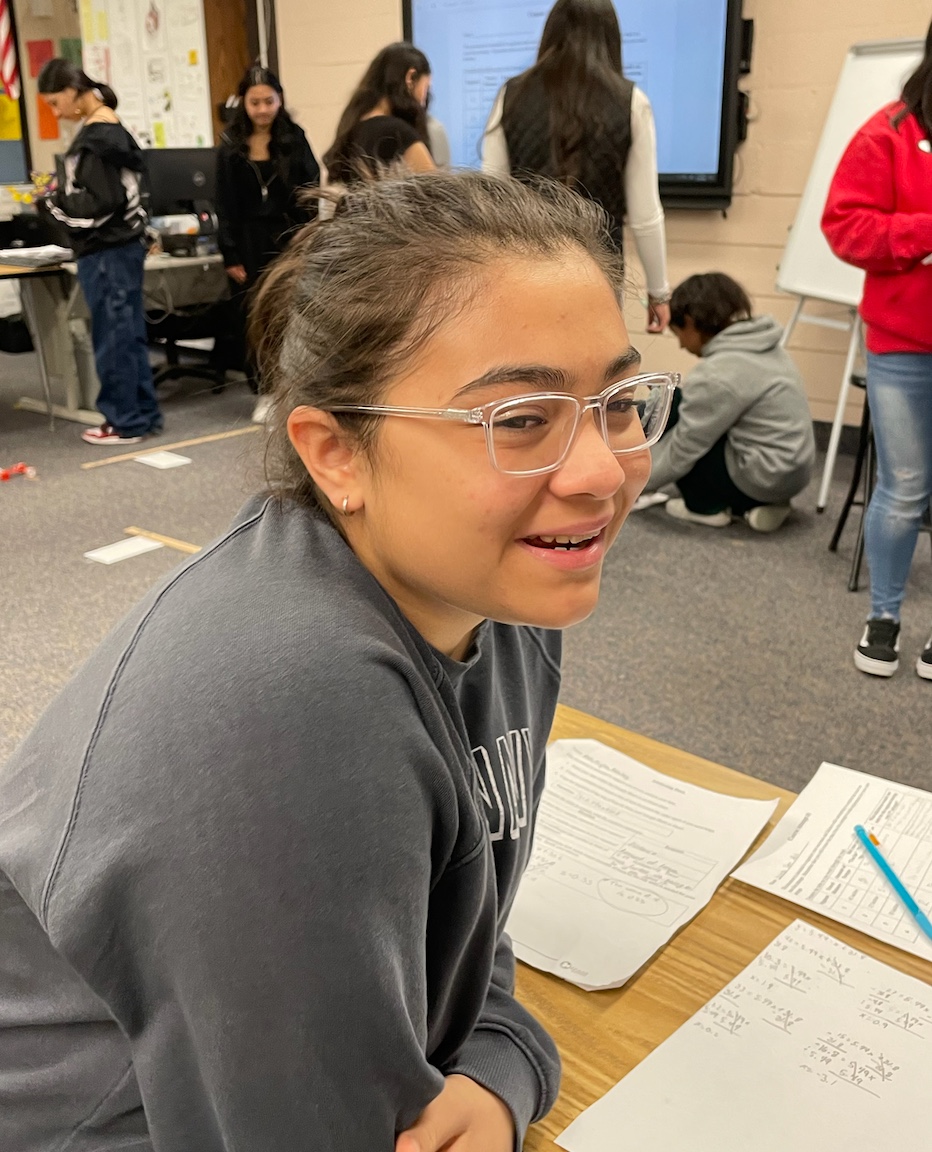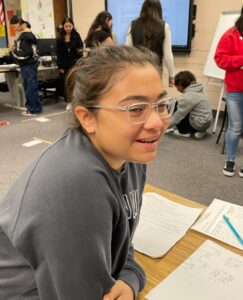 I am sitting on the plane once again heading to beautiful California to visit with the amazing teachers and students participating and helping to create the Math Literacy Project.  Nearly four years ago we began this journey with little more than a vision and a hope.  The dream was to create a high school math curriculum and train teachers to empower students to not only pass their required high school math classes, but to use their math skills as a tool to make informed decisions throughout their lifetime.


Our first cohort of MLP students are in the final weeks of their senior year.  I have had the opportunity to get to know the students which is such a blessing as the co-creator of the curriculum and as a lifelong educator.  To witness firsthand that dream, hope, and vision coming true in the lives of our students and teachers!  I have sat across from our students throughout this academic year and lived surreal moments when I get goosebumps and I feel an electrifying tingle as students share in their own words the reality of the original dream.  How they are now more confident in making decisions and know how to use their skills to make informed decisions.


I have two overarching personal career goals.  First, remove the great divide between the material/content we teach and how that information and skills are authentically used in the real world.  Secondly, to be the cause of recapturing America's lost talent, that talent that the institution of education marginalizes, pushes to the side, or simply does not recognize as brilliance.  You know them, they are the students who do not "fit" the mold.  They think and process information differently.  I have claimed to everyone who will give me the time to explain, that as a society, we are doing the most significant damage to our own future by not protecting and harnessing the uniqueness of our students who are divergent thinkers.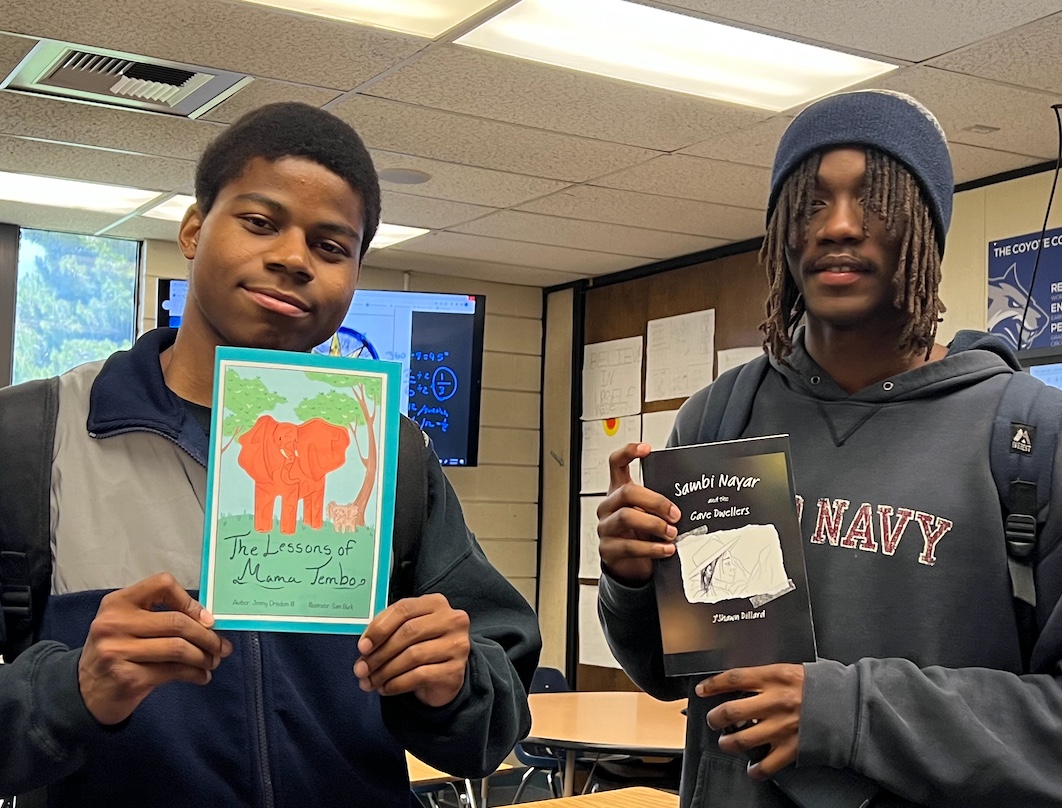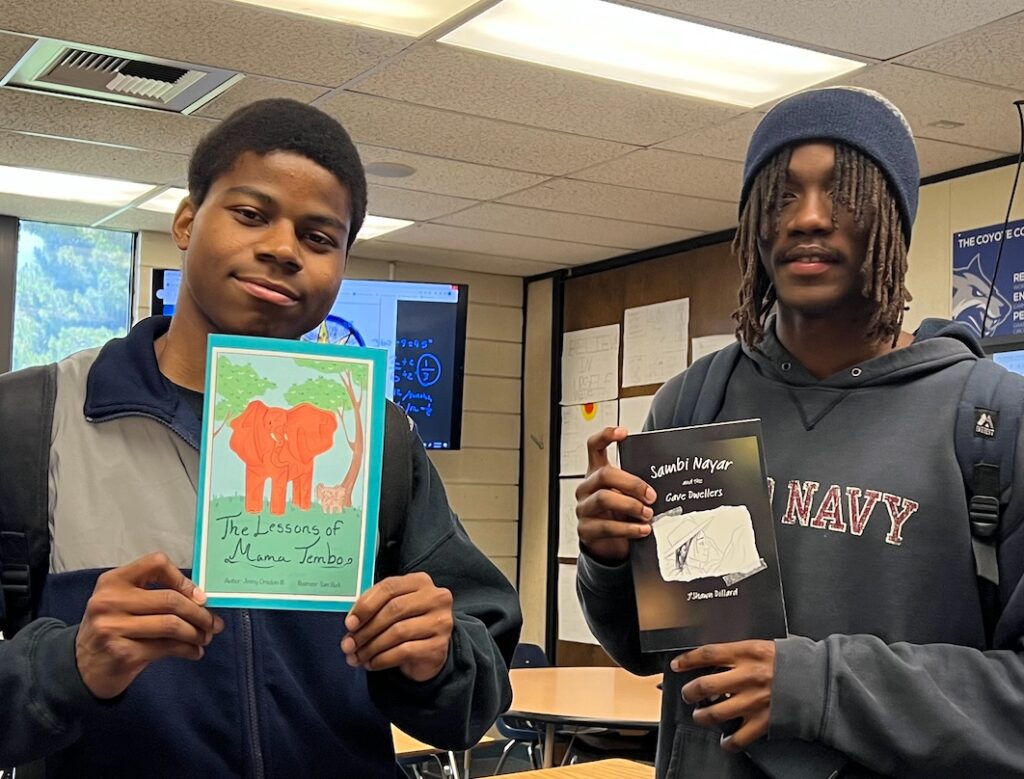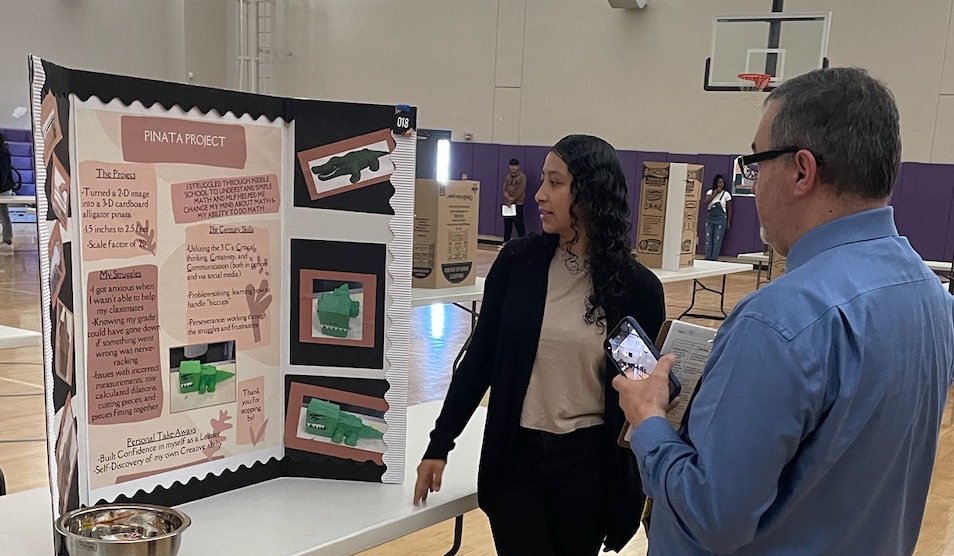 They are the ones who truly have the capacity of solving todays and tomorrow's problems! They are our creative problem solvers.  Today's problems are created by today's thinking!  Teaching the same way as we have always done, will continue to result in the same outcomes, which fuels and feeds the same problems!  But, lifting and praising our divergent thinkers to fully realize their talents and skills is a necessity in changing the trajectory for our community and world.
My reason for writing this blog today is that I have had authentic glimpses of both my goals being achieved within the Math Literacy Students!  Now it is time to harness and expand this success!  To create that ripple of change that cannot be ignored and to truly empower every student!